That's why I love coaching and consulting and will always continue to do it.  Every client that I coach becomes my friend and I form a bond with them that can't be created in any other way through the internet.  Sometimes I even become emotionally attached to my clients and it's fun to share the victories and successes with them, as it makes me feel good that I helped them to achieve it.  So that's the other reason to do coaching: the emotional rewards and fulfillment that it can bring!
I began with the few things identified here but in the time since have added my own 48 Days content through traditional books, ebooks. online courses, membership sites, and a Mastermind.  Knowing I had a core message to share (Release dreams into purposeful, and profitable work…in 48 days) has allowed me to add multiple ways for people to experience that message.  And I'm confident you can do the same.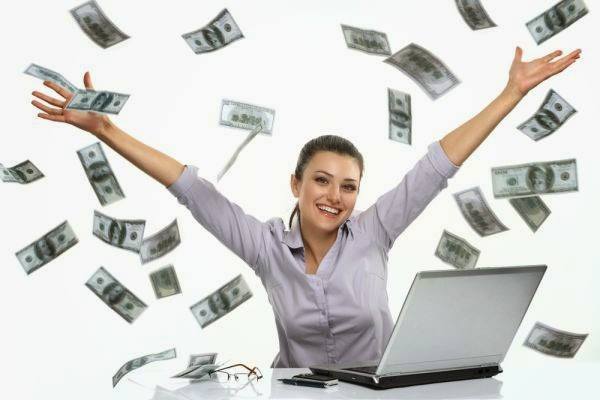 THOSE are the people that I want to work with – the ones that are committed and make things happen.  They find a way.  They don't have excuses.  They take massive action.  They are COMMITTED.  And guess what?  I have many clients that don't have money, work full-time jobs (or go to college) and don't have the time, have their families, etc, etc… but they find a way to hire me and take action, because they are committed and willing to do whatever it takes.  These are people that get results working with me.